James Kananen Audio Recording, Production, and Sound Design
I'm passionate about creative sound and audio recording, mixing, and mastering. Lets take your music to the next level and with creative solutions to potential pitfalls. I have experience with almost any production style including: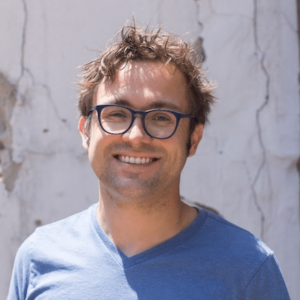 Recording Studio manager
Recording Producer
Record Producer
Music Producer
Audio Post Production
Audio Engineer
Apple Logic Engineer
Pro Tools Engineer
Radio Show Production
Audio Remixer
Podcast Recording
Mastering Engineer
Mixing Engineer
Recordist
Sound Designer
Sound Engineer
Voice Over Recording
Cleveland, Ohio
Give me a call TEXT ME 216 309 2882 or send me an email. I do all sorts of recording, audio post production, sound recording, audio post production, sound design, music production, commercial voice over, podcast production, film production, and more.
My Recording Studio in Cleveland
From my Recording studio in Cleveland, I offer world class audio production. I specialize in audio supervision and music and sound production in the recording studio, on set, and for commercial and professional videos and films. I produce high quality world class  sound and audio production and creative sound designer services.
Experience and an All Star Team to Back it Up
With over a decade of experience, this isn't a part time job for me, it's a profession. Working to bring you high quality sound and music production for projects of almost any scale. We are comfortable working with large and small teams, as part as larger productions, or working one on one.
With every new project, we talk about the best way to make your goals a reality, and I bring the same level of quality and professionalism to every session or project. I have been recording and mixing for a long time, and with a lot of experience, I'm not going to waste your time messing around, and instead aim to exceed your expectations from the start.
Contact me. I am active in the Cleveland, Ohio area since 2009, as well as PA, Pittsburg, LA, NY, Detroit, Michigan, Cincinnati, Buffalo, NY, Chicago Indianapolis Indiana, numerous other ares, and I look forward to working with the best people in new areas across the world!
[contact-form-7 id="2685″ title="James Kananen Recording Studios Voice Over, Recording, Mixing, and Mastering Studio Website Contact"]