Mastering Services from My Studio In Cleveland, Ohio
My favorite part of mastering is putting the finishing touches on the final product before production. I provide high quality mastering services from my studio in downtown Cleveland. I have competitive rates that help support the local and international music community. Getting the songs ready for release is an important final step, and forgetting to adjust your music to sound great on any system will make your album sound cleaner, clearer, louder, punchier and more balanced tonally. If you need subtle tonal adjustment or complex multi-band restoration we will polish off your mixes so they are ready for production.
Digital Content Finalization
It may be CD or Internet, or streaming services like Spotify and iTunes, I will work hard to make your music ready to compete in any market. I will avoid peaking and intersample peak distortion with songs to your exact technical specification.
Analog Vinyl Tape and more
With the finest analog and digital tools, we can master for vinyl or tape. I use additional equipment in our state of the art listening room to perfect your sound.
Contact me for more information badracket.com
[contact-form-7 id="2685″ title="Contact Me! "]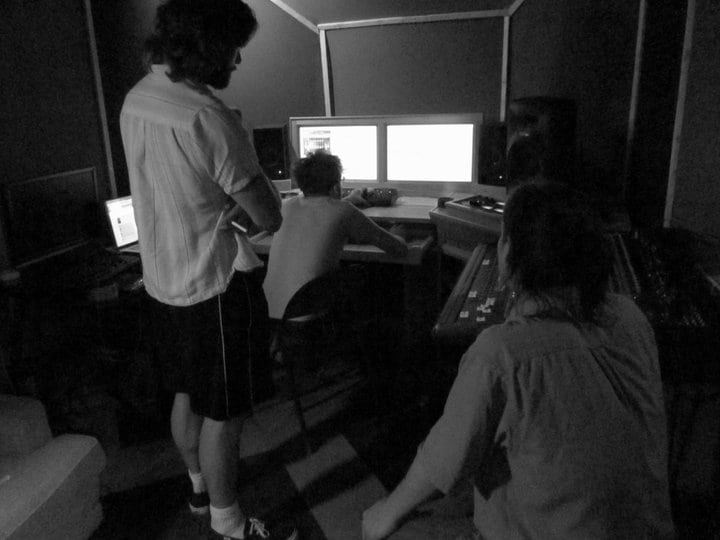 [contact-form-7 id="2685″]